Oregon, Washington, Arizona & Utah's Insulation Specialists
Call for a FREE Insulation Assessment and Estimate Today!
We Are Performance Insulation Energy Services and HomeRx
HomeRx and Performance Insulation & Energy Services operate under the same roof with one specific purpose in mind: to better serve our residential and commercial customers throughout Oregon, Washington, Arizona and Utah.
When you visit our website, please turn to the HomeRx side of our company for all your residential needs. Are you a contractor or a building owner? If so, check out the commercial services we offer through Performance Insulation & Energy Services.
You might see either of our trucks on the road, but at the end of the day, they return to the same parking lot. We're one company—committed to providing expert insulation services. We value your business and promise to work extra hard to keep it.
WHAT PEOPLE ARE SAYING ABOUT US
Insulation in Portland, OR 97204
"Your crew was, frankly, one of the best subcontractor crews that we've had with respect to attention to detail: They put down plastic sheeting on the floor, taking it up and vacuuming after they were done — you couldn't tell they were here. And the work down below looks great."
- Eric R.
Water Heater Installation in Hillsboro, OR 97123
"If you are looking fast, efficient, great communication with quality work-look no further you need to go to Performance/Home Rx for all your water heater needs!  Bryan and Jim was the dynamic duo that made this happen. Thanks team for making this painless as possible!"
- Jennette A.
Garage Insulation in Hillsboro, OR 97123
"Your crew did an outstanding job and I want to compliment all of them. They were very respectful and left all areas clean. Please thank everyone who came to my home to work, and thank you for having such an outstanding crew."
- Gloria M.
INSULATION NEWS AND TIPS FROM HOMERX
Contact the team at HomeRx for comprehensive solutions for your Portland or Bend-area home performance, air quality, and energy service needs. Our services are designed to help you save money on home energy costs and improve indoor comfort and health for you and your family.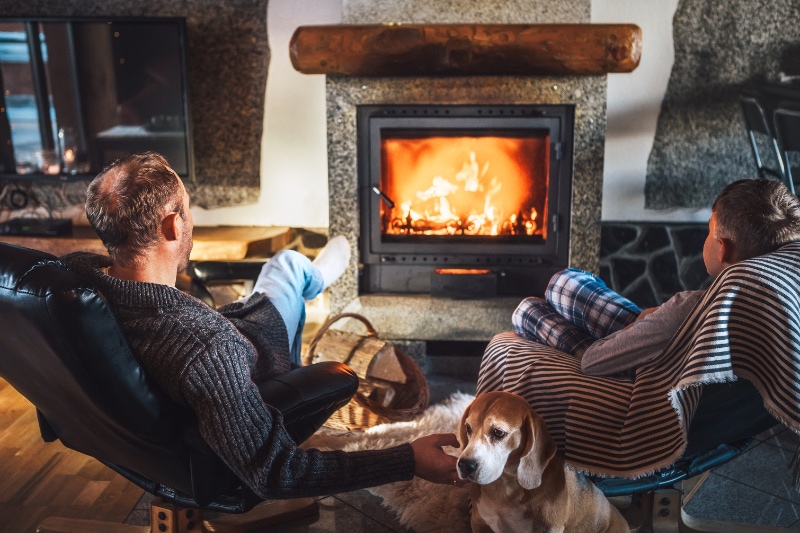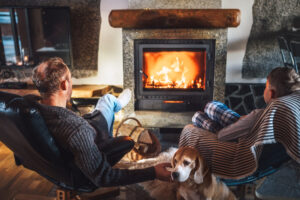 In the winter, being snug as a bug in a rug in your home can be cozy, but it can also play havoc with your indoor air quality (IAQ) here in Oregon, creating some significant health problems.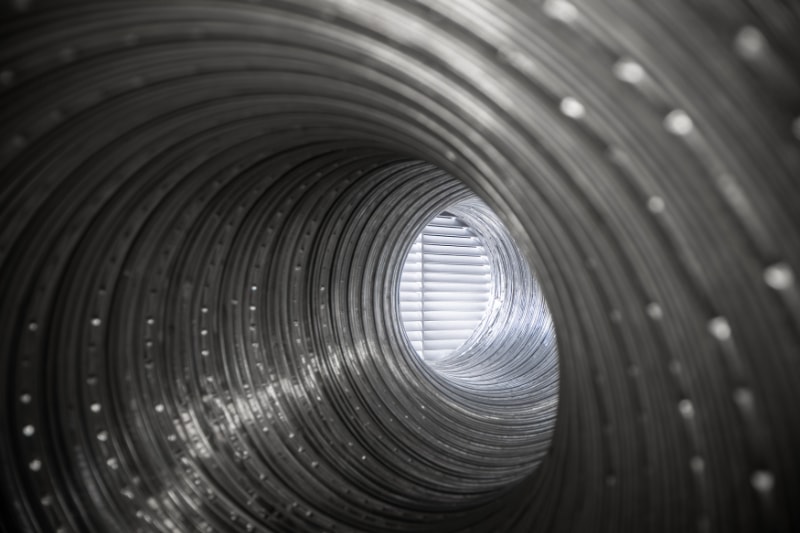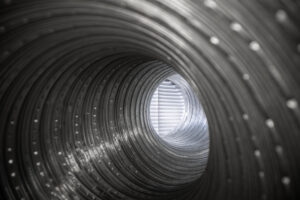 You increase comfort and decrease energy consumption by improving the insulation in your Oregon home. Less energy use translates into lower energy bills.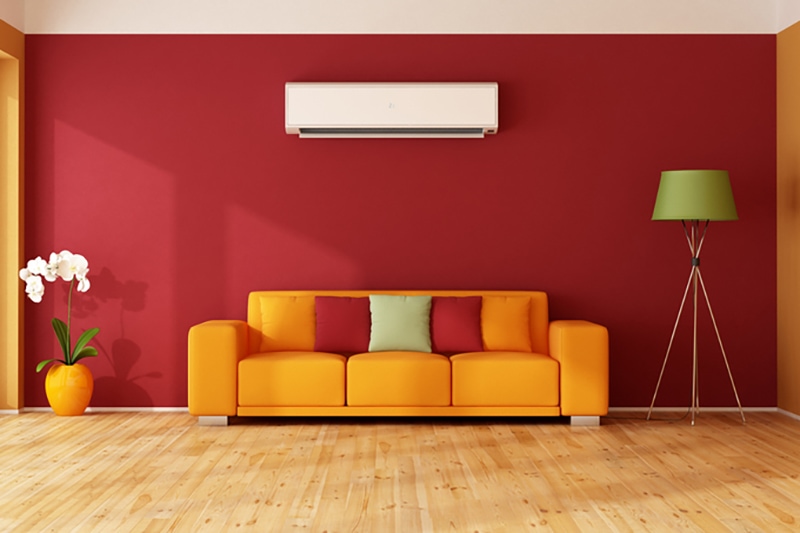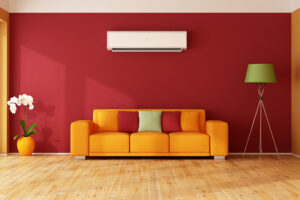 When it comes to energy efficiency and home comfort, many homeowners in Oregon have started to look upwards—specifically, to their attics.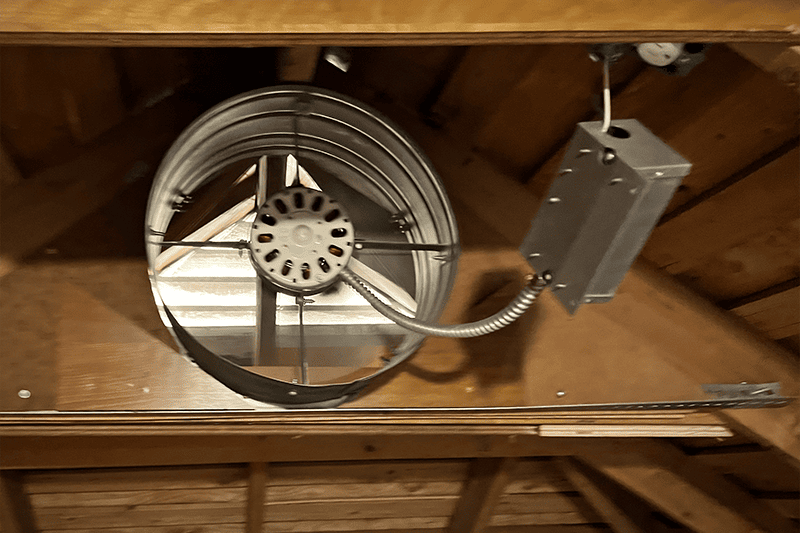 While it seems a fan to cool a hot attic might also cool your home, it's not a good solution. A better way to get more comfortable is sealing the attic and increasing your insulation.
Using advanced diagnostic testing, our energy audit pinpoints issues throughout the home.
Every diagnosis comes with a corresponding prescription, customized to your home.
Our team of experienced and knowledgeable home performance experts delivers the prescription in your home.
Just like your doctor, we'll perform a follow-up exam in the weeks to come to ensure that everything is working as expected, and we'll be there in the years to come as well.