Your Insulation and Water Heater Specialists
Call for a Free Insulation or Water Heater Estimate Today! Don't Forget to Check Out Our Specials.
We Are Performance Insulation Energy Services and HomeRx
HomeRx and Performance Insulation & Energy Services operate under the same roof with one specific purpose in mind: to better serve our residential and commercial customers throughout Oregon and Washington.
When you visit our website, please turn to the HomeRx side of our company for all your residential needs. Are you a contractor or a building owner? If so, check out the commercial services we offer through Performance Insulation & Energy Services.
You might see either of our trucks on the road, but at the end of the day, they return to the same parking lot. We're one company—committed to providing expert insulation services. We value your business and promise to work extra hard to keep it.
WHAT PEOPLE ARE SAYING ABOUT US
Attic Insulation in Tigard, OR 97224
"Their crew showed up early, got right to work, took great care to keep our house clean during the process, did a great job cleaning up, and were done early afternoon. They did a terrific job!"
- James C.
Water Heaters in Sherwood, OR 97062
"We love our new tankless water heater. The HomeRx team was friendly and knew their stuff."
- Jim R.
Crawl Space Insulation in Salem, OR 97306
"Best quote and professionalism of 3. On time, professional behaviours of staff. Explained job details before and after. cleaned up well after job."
- kathleen G.
INSULATION NEWS AND TIPS FROM HOMERX
Contact the team at HomeRx for comprehensive solutions for your Portland or Bend-area home performance, air quality, and energy service needs. Our services are designed to help you save money on home energy costs and improve indoor comfort and health for you and your family.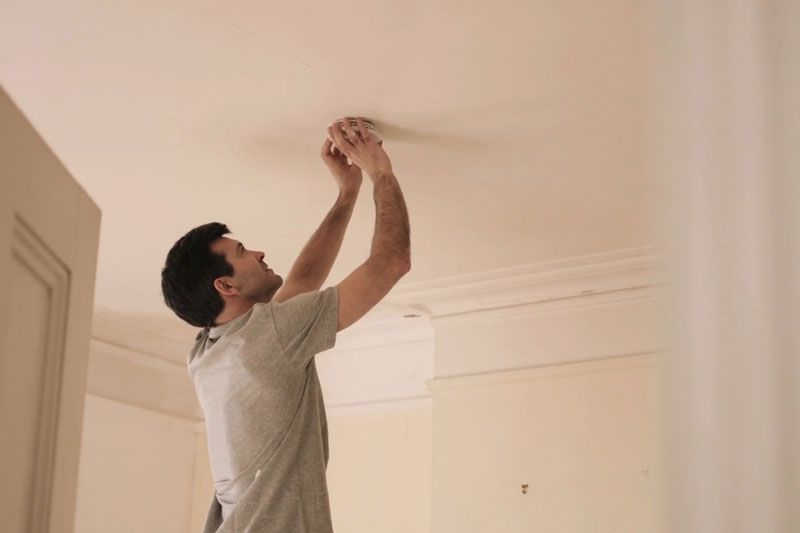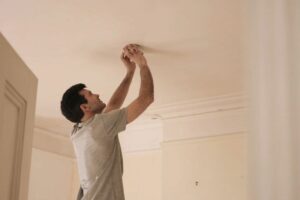 Change the batteries in your smoke and CO detectors when you change your clocks for daylight savings. It's an easy reminder to replace them and is very important for your safety!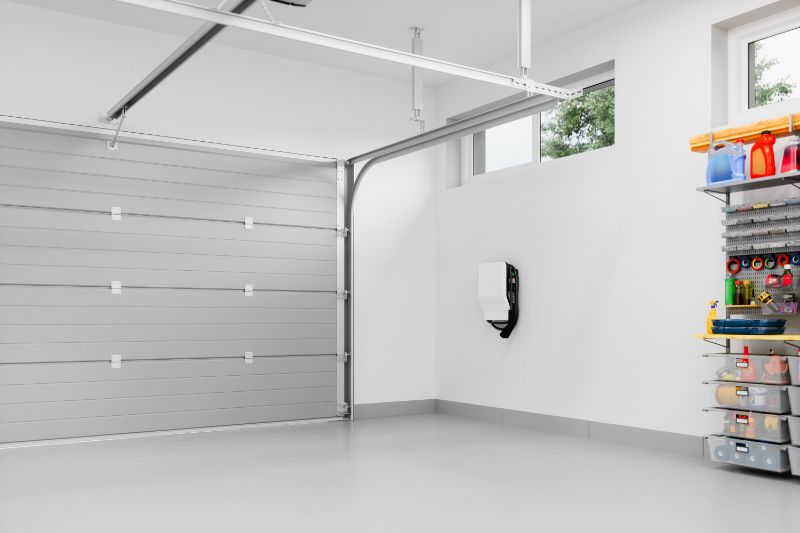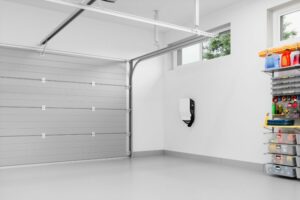 HomeRX and Performance Insulation Energy Services is pleased to offer top-tier insulation services to our neighbors in Portland and communities nearby. Contact us today to learn about the range of solutions we offer.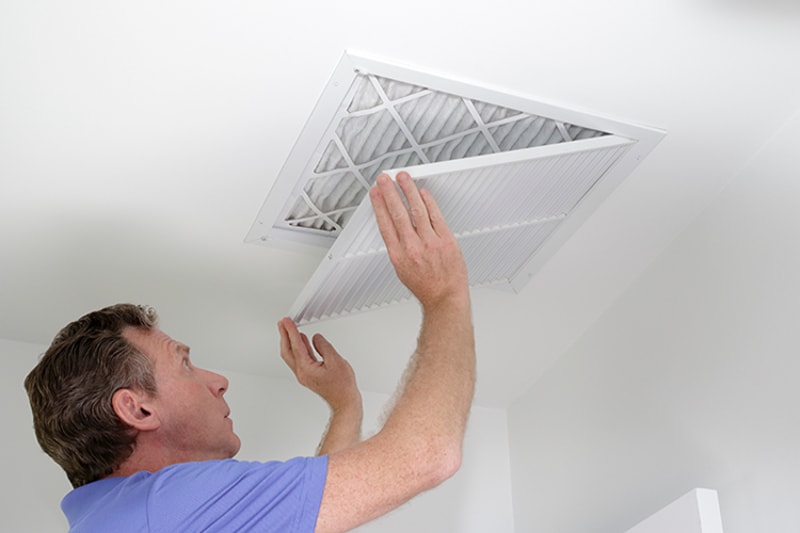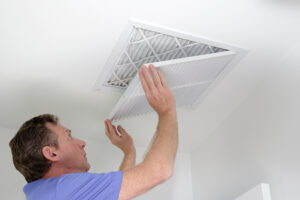 Changing your air filter in your Oregon home is something that usually needs to be done a few times a year. When you think about it, it's really a small price to pay for such a big job.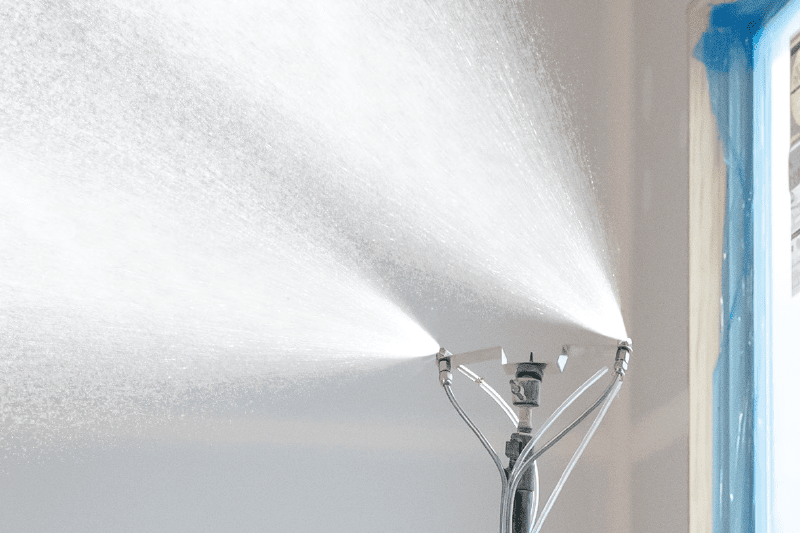 Performance Insulation is proud to announce that we now offer AeroBarrier air sealing services to home builders throughout Oregon and Washington.
Using advanced diagnostic testing, our energy audit pinpoints issues throughout the home.
Every diagnosis comes with a corresponding prescription, customized to your home.
Our team of experienced and knowledgeable home performance experts delivers the prescription in your home.
Just like your doctor, we'll perform a follow-up exam in the weeks to come to ensure that everything is working as expected, and we'll be there in the years to come as well.