Your Insulation and Water Heater Specialists
Call for a Free Insulation or Water Heater Estimate Today! Don't Forget to Check Out Our Specials.
We Are Performance Insulation Energy Services and HomeRx
HomeRx and Performance Insulation & Energy Services operate under the same roof with one specific purpose in mind: to better serve our residential and commercial customers throughout Oregon and Washington.
When you visit our website, please turn to the HomeRx side of our company for all your residential needs. Are you a contractor or a building owner? If so, check out the commercial services we offer through Performance Insulation & Energy Services.
You might see either of our trucks on the road, but at the end of the day, they return to the same parking lot. We're one company—committed to providing expert insulation services. We value your business and promise to work extra hard to keep it.
WHAT PEOPLE ARE SAYING ABOUT US
Crawl Space Insulation in Salem, OR 97306
"Best quote and professionalism of 3. On time, professional behaviours of staff. Explained job details before and after. cleaned up well after job."
- kathleen G.
Crawl Space Insulation in Beaverton, OR 97007
"I had an excellent experience working with Performance Insulation and HomeRx. Communication with Jose and one other person on the sales team was great. They listened to my needs and were straightforward with what were the best steps needed to complete the job. Communication and efficiency when signing contracts was smooth, even with having to make a few changes in the paperwork. It took two guys less than a day's work to complete a crawl space insulation project on a 2bd/1ba home. They did an amazing job. They were professional, clean and efficient. The insulation was secured very well between each joist with tightly, strung twine, and there no risk of it sagging in the future. After showing pictures to a friend with a construction background, he said it was the best job he'd ever seen. I'm so extremely pleased with the work done and with my experience with the company. A+++"
- Tricia O.
Attic Insulation in Sherwood, OR 97140
"We were very satisfied with the insulation of our basement as well as the attic which Performance
Insulation & Energy service did for us. They were fast, cleaned debris up afterward, and courteous.
Thanks for a great job."
- OC G.
INSULATION NEWS AND TIPS FROM HOMERX
Contact the team at HomeRx for comprehensive solutions for your Portland or Bend-area home performance, air quality, and energy service needs. Our services are designed to help you save money on home energy costs and improve indoor comfort and health for you and your family.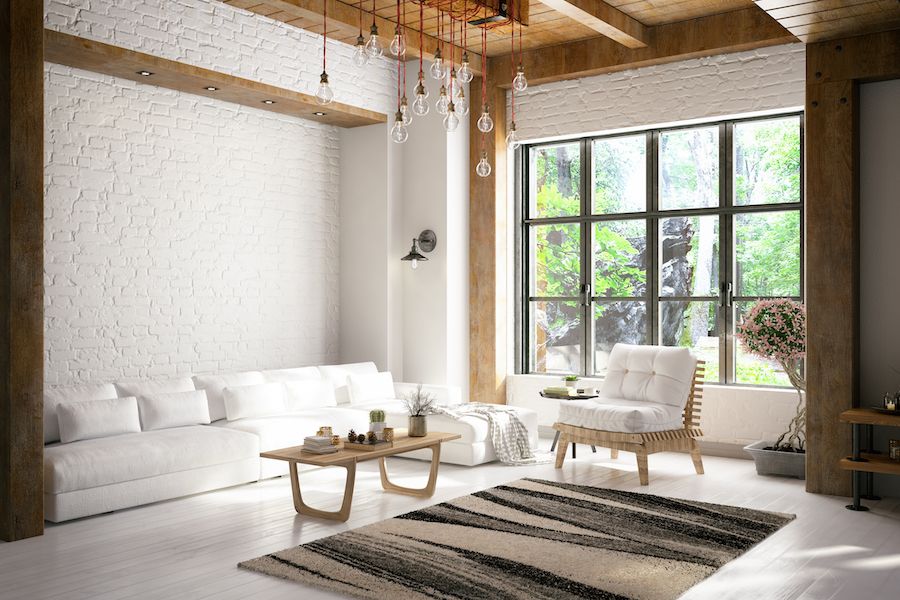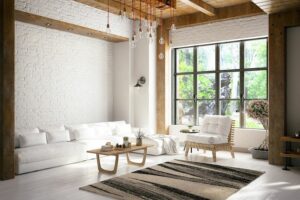 Notice your symptoms acting up, even when you try to avoid the outdoors? That's because pollen is finding its way into your Oregon home.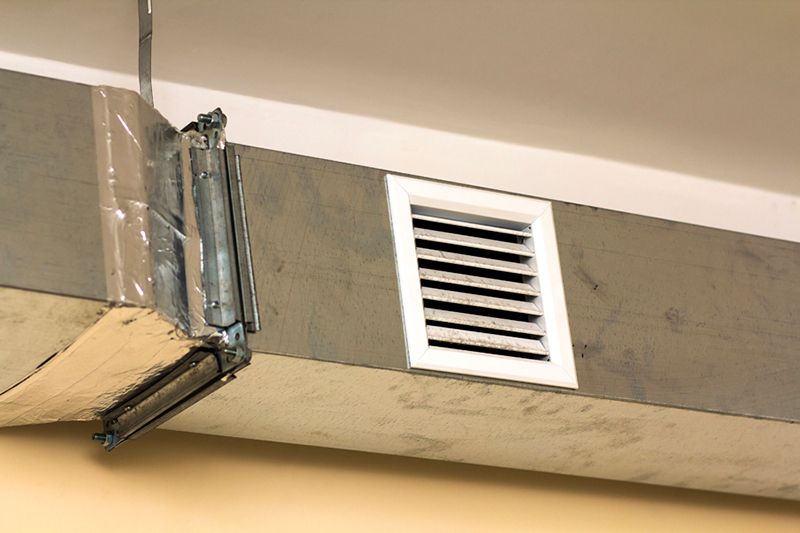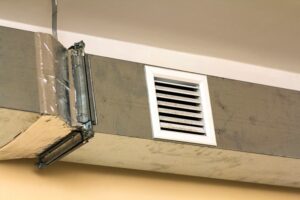 Though it's a hidden element in your home, ductwork is crucial to your home comfort. It's the system by which warm or cool air circulates throughout your home.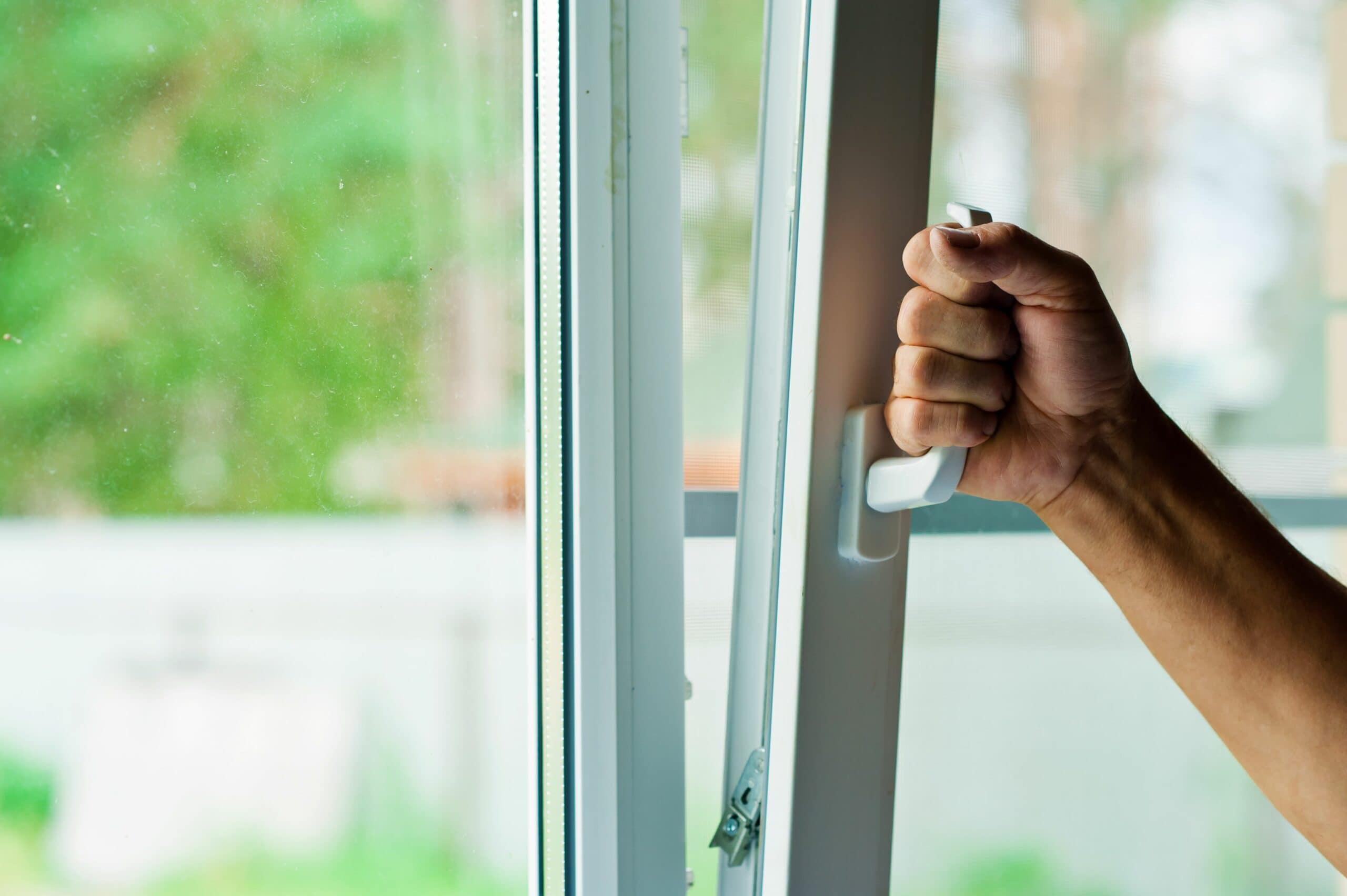 Much of our indoor air can contain allergens and other particles that can make us uncomfortable or, in some cases, even sick.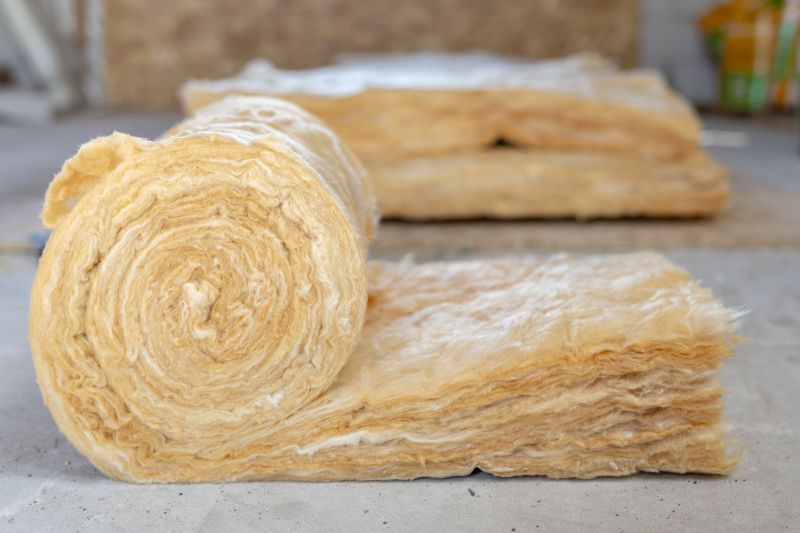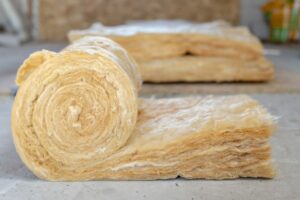 Insulation and new home construction go hand in hand. The U.S. Department of Energy notes that adding insulation to a home under construction is much easier than trying to retrofit it in an existing home.
Using advanced diagnostic testing, our energy audit pinpoints issues throughout the home.
Every diagnosis comes with a corresponding prescription, customized to your home.
Our team of experienced and knowledgeable home performance experts delivers the prescription in your home.
Just like your doctor, we'll perform a follow-up exam in the weeks to come to ensure that everything is working as expected, and we'll be there in the years to come as well.