Indoor air quality Articles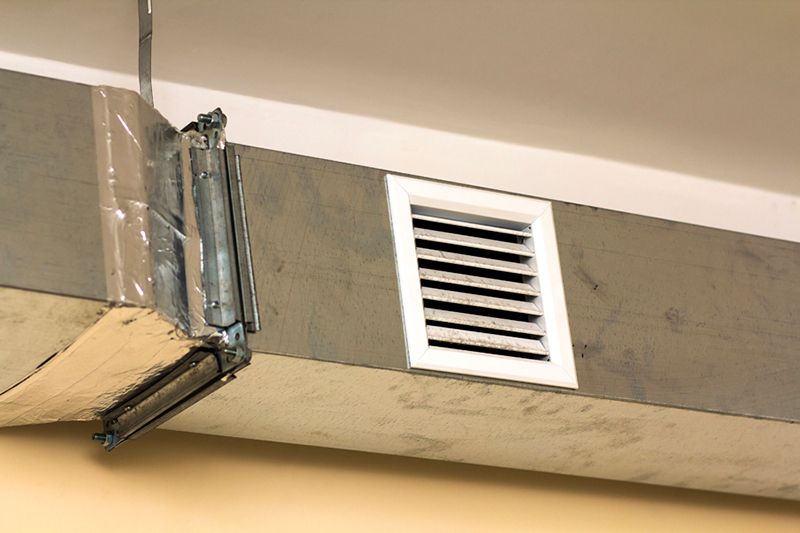 Though it's a hidden element in your home, ductwork is crucial to your home comfort. It's the system by which warm or cool air circulates throughout your home.
Continue Reading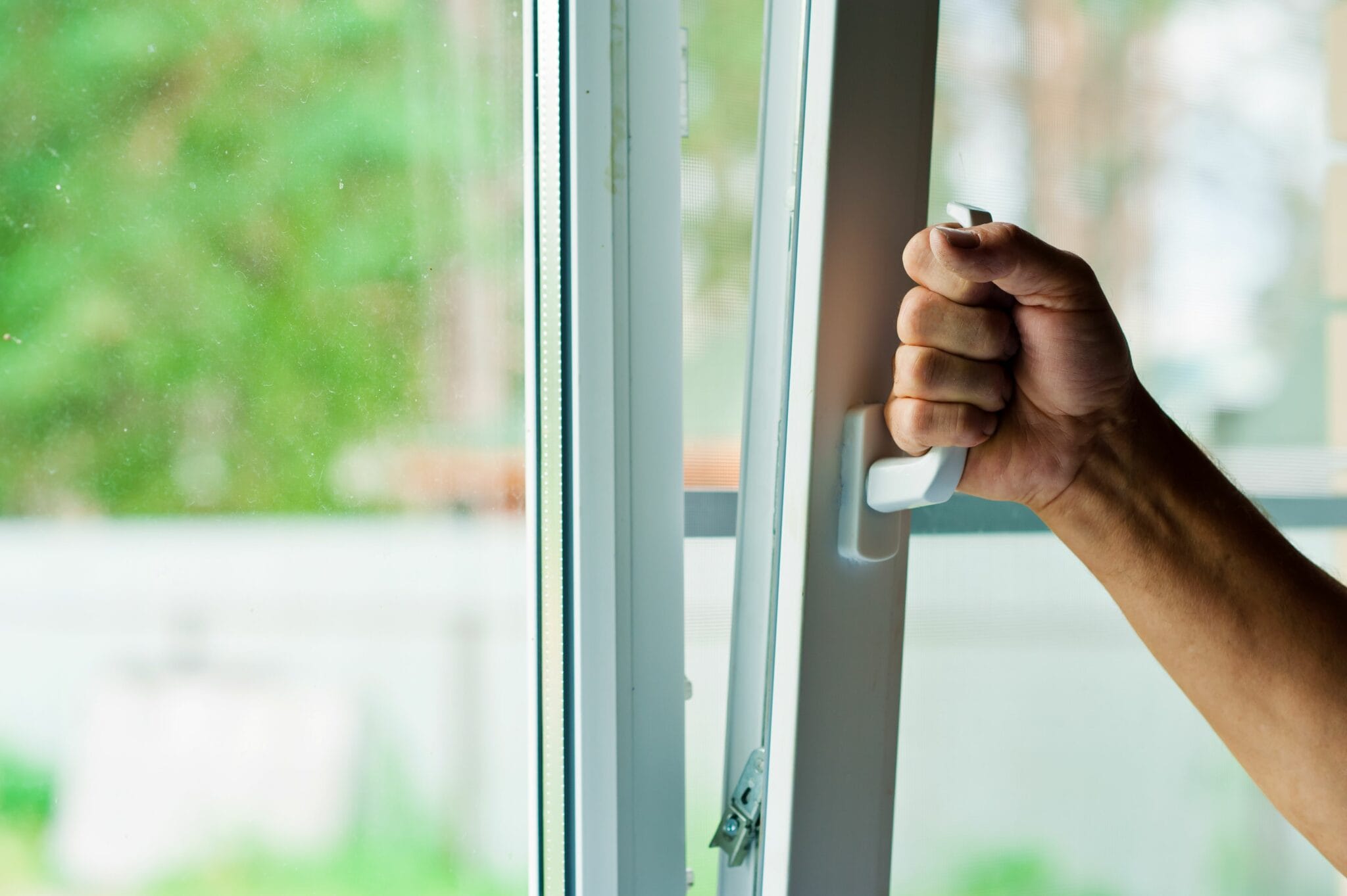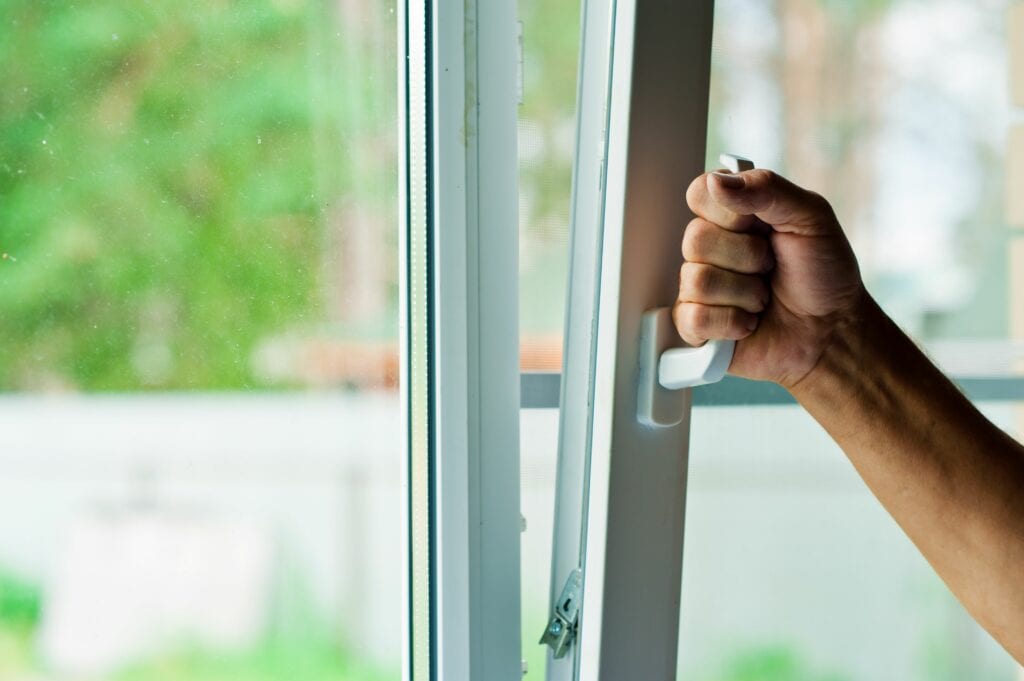 Much of our indoor air can contain allergens and other particles that can make us uncomfortable or, in some cases, even sick.
Continue Reading