Does Adding Insulation to Your Attic Make a Big Difference?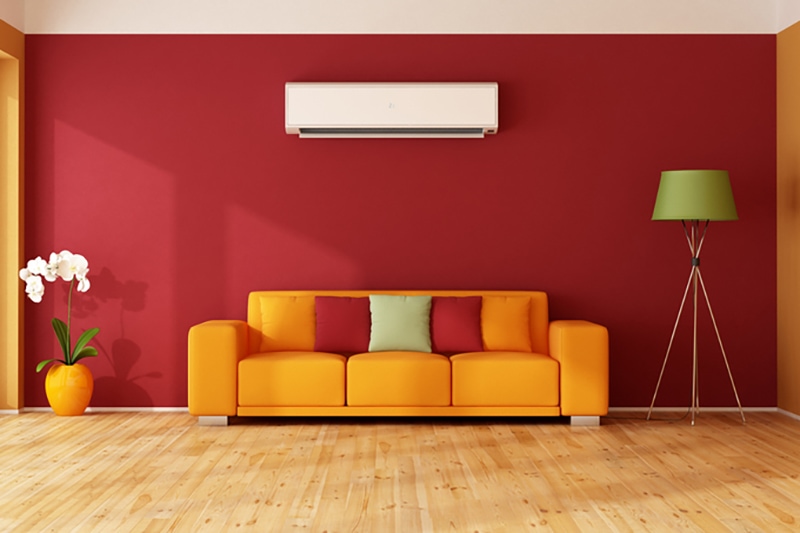 When it comes to energy efficiency and home comfort, many homeowners in Oregon and Washington have started to look upwards—specifically, to their attics.
You may not realize it, but your attic plays a critical role in maintaining your home's temperature and can significantly influence energy bills.
The key to unlocking the attic's potential? Insulation.
HomeRx & Performance Insulation specializes in insulating attics, crawl spaces, and other parts of your Sherwood home. Go with a trusted leader to lower energy costs and upgrade your comfort.
Why Insulate Your Attic?
Attics can be the primary source of energy loss in homes. In winter, the heat generated by your heating system rises and can escape through an inadequately insulated attic.
During the summer, the hot sun beating down on your roof can make your upper floors unbearably hot if your attic lacks proper insulation.
According to the Insulation Contractors Association of America (ICCA), proper insulation can reduce outside noises, control moisture, and improve your home's indoor air quality (IAQ).
Other benefits include:
Energy Efficiency: Insulating your attic can help reduce the amount of energy your heating and cooling systems need to keep your home comfortable.
Comfort: With proper attic insulation, your home can maintain a consistent temperature without the need for constantly adjusting the thermostat.
Home Value: Well-insulated homes tend to have a higher resale value because potential buyers recognize an insulated home's long-term savings and comfort benefits.
Environmental Impact: Using less energy means reducing your carbon footprint and making your home more environmentally friendly.
What Type of Insulation Should I Use in My Attic?
Blown-in fiberglass or cellulose are good insulation options for homes in Oregon and Washington because they are relatively inexpensive and effective at keeping heat in during the winter and cool air in during the summer. Spray foam is always an excellent option, but it is also more expensive.
Pacific Northwest Air Quality
The Pacific Northwest experiences a wide range of weather conditions—from cold, wet winters to warm, dry summers. Extreme weather conditions leave homes continually exposed to temperature fluctuations, making insulation and energy efficiency a priority.
According to the American Lung Association's 2023 State of the Air Report, several areas in Washington and Oregon experience poor air quality due to wildfires and other pollutants. Proper insulation can play a pivotal role in shielding households from external pollutants, leading to healthier indoor air.
Attic Insulation Services in Oregon and Washington
Can adding insulation to your Sherwood, OR, attic make a big difference? Absolutely! This decision pays off in comfort and energy savings. HomeRx & Performance Insulation has the team, the tools, and the expertise to insulate your home or business. Call us today at 800-723-5588 or request service online.