How Air Sealing Your Home Helps with Allergies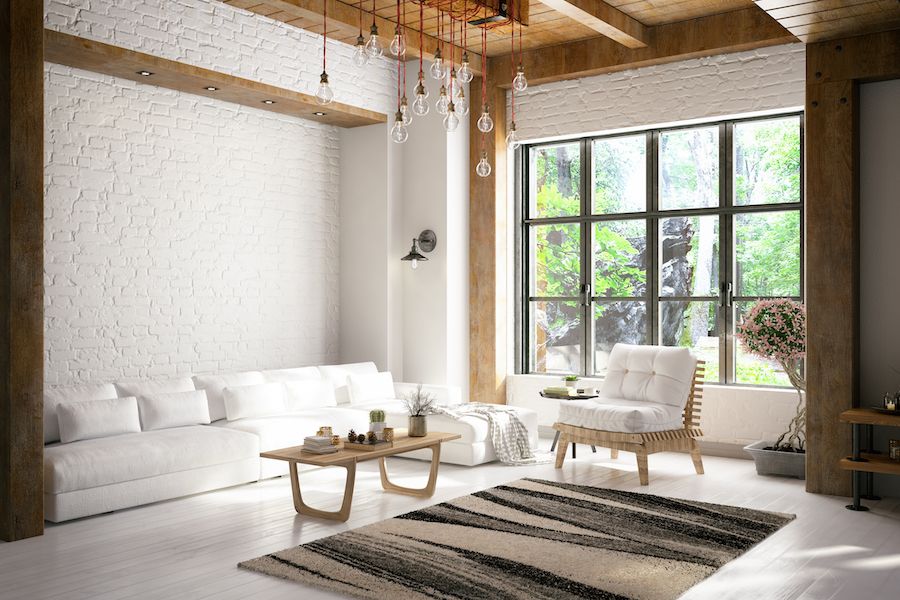 It's no secret that air sealing is a surefire way to cut utility costs here in Redmond. According to ENERGY STAR®, it can help you save 15 percent on your heating and cooling expenses.
But the team at HomeRx and Performance Insulation & Energy Services wants to let you in on a little secret––it can also help reduce allergy symptoms.
Did you know May is National Allergies and Asthma Awareness Month? We are proud to offer comfort solutions that improve the well-being of our customers living with allergies or respiratory conditions.
The pollen count is going up, which signals that Spring is returning to Oregon. Get ahead of the curve and schedule an energy audit with HomeRx and Performance Insulation & Energy Services. Our team can quickly detect spots where outdoor air is getting into your home. From there, we can determine the best air sealing and insulation solutions to keep you comfortable while protecting your indoor air quality (IAQ).
Protect Against Airborne Intruders
Notice your symptoms acting up, even when you try to avoid the outdoors? That's because pollen is finding its way into your Oregon home. Small crevices in your windows, doors and other openings invite these irritants to float around in your living space.
If you notice insects inside your home during the summertime, this may be a sign that your home is letting in too much air. With a proper air sealing job, your home will be free of bugs in addition to pollen.
Control Humidity
Mildew and mold are other common airborne allergens. A musty home is caused by too much humidity. If your home gets muggy during the summertime, this may be a sign that you need air sealing. Schedule an inspection with your HomeRx and Performance Insulation & Energy Services professional––mold growth can also stem from plumbing issues like a leaky water heater.
Hypoallergenic Insulation
Studies show nine in ten homes don't have sufficient insulation. Are you hesitant to get new insulation due to your allergies? Don't worry–our team offers hypoallergenic insulation products.
On every job, health and safety always come first. Whether you need insulation in your attic, walls, floors, or crawlspace, we will install it safely and efficiently. Talk with an expert today to discuss solutions for your Redmond home.
Water Damage and Mold Growth
Has your home been affected by water damage? It's common knowledge that water can wreck walls, floors, appliances, and nearly anything it comes into contact with inside your Redmond home. However, it can also have lingering consequences that trigger allergic reactions.
Namely, it causes excess mildew and mold growth. If your Oregon home has suffered water damage, be sure to schedule dry out services. Our team's dehumidification process will restore your home's moisture levels, stopping mold growth in its tracks.
Need Assistance? Call Today for Expert Home Service
Located in Redmond, OR, HomeRx and Performance Insulation & Energy Services is pleased to provide unbeatable customer service. Ready to begin? Call us today at 541-716-0056 or request service online.