Schedule now
Contact information
"*" indicates required fields
Special offers - Keep your home cool this summer with an upgrade to your ceiling insulation
As an approved trade ally contractor of Energy Trust of Oregon, we are qualified to improve the energy efficiency and comfort of your home.
This promotional offer can be applied toward new ceiling insulation or an upgrade of your existing insulation.
Average cost of ceiling insulation ranges from $1.25- $2.00/SQ FT. As an Energy Trust of Oregon trade ally, we can help you access cash incentives to make it easier to improve your home's energy efficiency. With the incentive provided by Energy Trust of Oregon you could receive free or heavily discounted ceiling insulation until October 31st.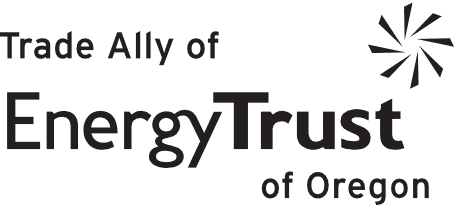 Promotion is a discount applied to the cost of ceiling insulation which would be provided by Energy Trust of Oregon. Only qualifying Oregon and Washington dwellings heated primarily with energy from Portland General Electric, Pacific Power, NW Natural, Cascade Natural Gas and Avista are eligible for Energy Trust services and incentives.
Benefits of Ceiling Insulation and Air Sealing
Increase your homes energy efficiency
Saving money on your electricity bill
Insulate home from outdoor pollutants just as wildfire smoke
We are working with Energy Trust of Oregon to help you reduce energy costs and improve the comfort of your home.
Promotion Details
Projects must be installed June 1st - October 31st
HomeRx is a Energy Trust of Oregon trade ally, our representative will come to your home to assess the current or non existent ceiling insulation and provide a detailed explanation of what will be available to you.
To take advantage of this promotion simply submit your information - and we will schedule a free consultation.
This process is designed to be customer friendly, HomeRx will walk you through the steps and approvals while taking care of all the paperwork with Energy Trust of Oregon. Take advantage of this promotion and book now.