What Type of Insulation Do I Need?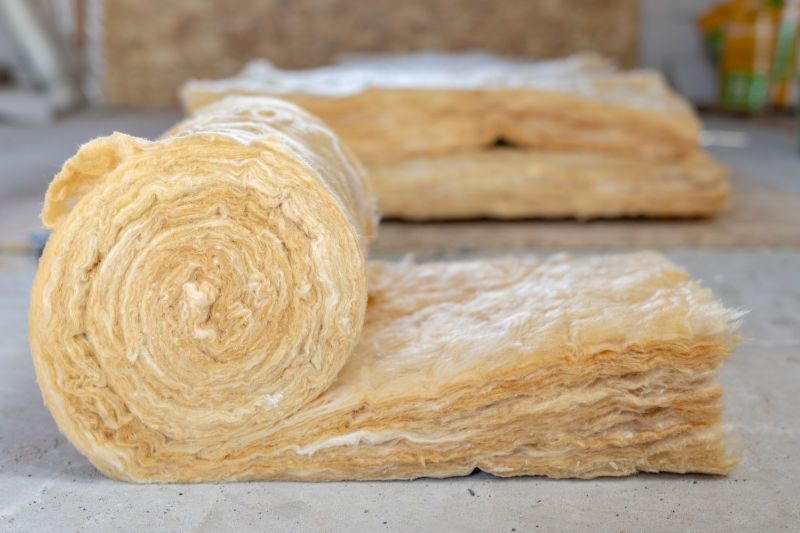 Feel a draft in your Oregon home? Let's cover it up with a new layer of insulation.
Adding new insulation to your Portland home improves your comfort and protects your indoor air quality (IAQ).
It can also save you money.
The U.S. Department of Energy (DOE) estimates you can cut your heating and cooling costs by up to 20 percent if you insulate attics, floors, and crawl spaces.
At HomeRx and Performance Insulation Energy Services, we always want to find ways to lower your energy bills and improve your comfort. As a trusted name in weatherization and energy services, you can count on us to do the job right.
We're so confident in our work that we guarantee the products we install 100 percent. Call us today for a free consultation.
Why Re-Insulate?
Saving money is the primary reason to re-insulate your home. The North American Insulation Manufacturers Association (NAIMA) estimates around 90 percent of homes in the U.S. lack adequate insulation.
Why does that matter? It means you'll feel unpleasant drafts in some rooms.
Your furnace will work overtime every winter, costing you more in utilities.
Your AC will struggle to keep things comfortable in your Portland home. Rooms will feel hot and stuff in the summer.
Plus, you are spending more than necessary to keep your home comfortable.
The most effective areas to re-insulate an existing home are the attic, crawl spaces, basement, and exterior walls. Schedule a free energy audit with HomeRx and Performance Insulation Energy Services to see how we can save you money!
Types of Insulation for Your Washington or Oregon Home
At HomeRx and Performance Insulation Energy Services, we work with fiberglass batting, blown-in cellulose, and spray foam insulation. You tell us about your project, and our experts will recommend the best insulation for you.
Spray Foam Insulation—Used for unfinished walls, floors, and ceilings, crawl spaces. Homes insulated with spray foam enjoy better protection against mold and mildew. It also creates a natural sound barrier in case of loud neighbors!
Fiberglass Insulation—The perfect solution for unfinished attics, basements, exterior walls, floors, and ceilings. You commonly find it in blanket form, called batts. Homebuilders love fiberglass because it is easy to use and poses no fire threat.
Cellulose Insulation—Typically made from recycled paper products, cellulose offers a perfect solution for insulating finished areas of your home and hard-to-reach areas.
Know Your R-Value!
The R-value indicates how well insulation material can reduce the heat flow between the inside and outside of your Portland home. For example, the value R-30 means it takes approximately 30 minutes for the heat to radiate through that insulation. The greater the R-value, the more the heat flow is reduced.
For attic insulation in Oregon and Washington, you will need a minimum of R-49 value insulation. For exterior walls, you can choose insulation values between R-13 and R-21.
Not sure which R-value is best for your project? Our professional installers will be glad to help out!
Book service today.
Can Insulation Protect My Indoor Air Quality?
A properly insulated home prevents outdoor allergens and pollutants from compromising your indoor air quality. The insulation keeps unwanted air from slipping into your Portland home. The only entry point for outdoor air is through your HVAC system, which has filters to keep out the contaminants.
Call Your Insulation Experts Today
Combat rising energy costs by adding new insulation to your Portland, OR, home. Schedule a free consultation with HomeRx and Performance Insulation Energy Services to re-insulate your attic or crawl space. Call us today at 541-716-0056 or request service online.