Get a Quote
"*" indicates required fields
Water damage in your home can be catastrophic—it allows moisture to seep into your walls, damaging your insulation and other parts. Even worse, it creates a perfect environment for mold to grow.
At HomeRx and Performance Insulation Energy Services, we offer dry out services for new residential builds and for homeowners in Oregon and Washington. Our team can also help when you experience water damage. We have the tools to quickly replace damaged insulation so that your home remains comfortable and dry.
Dry Out Services in Portland and Bend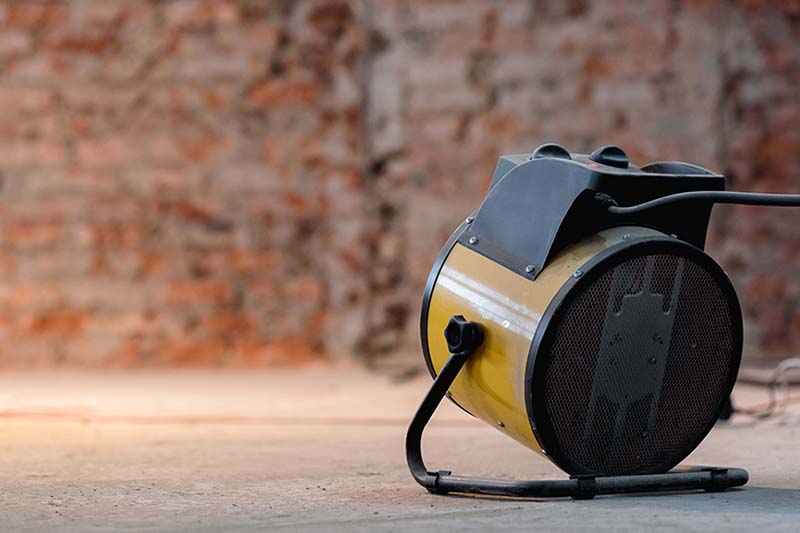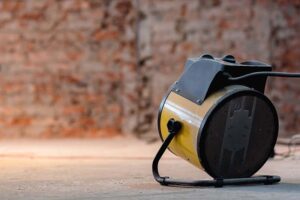 Trying to get the weather to cooperate when you're building a new home is not always easy. High humidity and other weather conditions can create long-term structural issues with your construction problem if left unchecked.
The wood used for framing a structure must be at or below a specific moisture level to be considered dry. Waiting for the weather to dry out the wood is not always the best strategy—especially if you are pressed for time. HomeRx and Performance Insulation Energy Services offers dehumidification systems to remove the moisture and allow the construction to continue.
We understand different stages of construction are affected by moisture. You cannot move to the next phase until moisture levels are low. Your building contractor needs a procedure in place for keeping drywall, ceiling tiles, insulation, and other materials dry. Doing so contributes to a dry foundation.
Choose HomeRx for Insulation Services
HomeRx has provided top-notch insulation services to homes in Oregon and Washington since 2009. We specialize in residential insulation and can help you earn credits and rebates on your next insulation project.
We know how homes work in the Pacific Northwest. We offer insulation tips for new builds and retrofit insulation projects. Whether you are remodeling or building your dream home, our licensed professionals can tell you the advantages of the different insulation materials and the benefits you'll enjoy.
In addition to residential and commercial insulation, we install, replace, repair, and maintain all makes and models of water heaters. We also repair and replace ductwork. Call us today for a free consultation.
Water Damage Services
Mold spores need four things to thrive: oxygen, organic material, water, and a safe place to grow. A leaky attic or damp crawl space in your Redmond home checks all four boxes.
When you have water damage, call us right away. Our team at HomeRx and Performance Insulation Energy Services will pinpoint the source and recommend practical and sustainable solutions. We are a licensed, insured, bonded company with years of experience and expertise.
Water damage not only impacts your home but can also affect your health. According to the Institute of Medicine (IOM), a damp building can lead to:
Upper respiratory issues
Coughing and wheezing
Asthma symptoms
Why take a chance with your health? If you detect water damage in your home, give us a call. Don't let your home become a breeding ground for mold or mildew.
Signs of Water Damage
Here are a few telltale signs that you have water damage:
Dark or wet spots
Damp, must odors
Cracking, bubbling, or flaking paint
Reoccurring puddles
Increase in utility bills
Many of these issues can be quickly mitigated by calling us right away. The damage you see is typically the tip of the iceberg. Our team will address the minor issues before they turn into a costly repair.
Call Your HomeRx Experts Today
Our team at HomeRx and Performance Insulation Energy Services has the tools and training to help with your next project in the PNW. Whether you need us for dry out services or want to add a new layer of insulation, we're here to help. Call us today at 800-723-5588 or request service online.