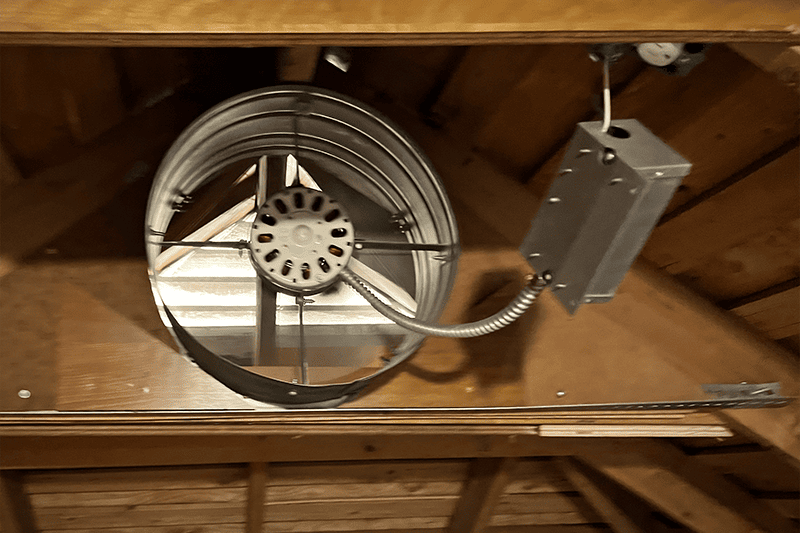 While it seems a fan to cool a hot attic might also cool your home, it's not a good solution. A better way to get more comfortable is sealing the attic and increasing your insulation.
Continue Reading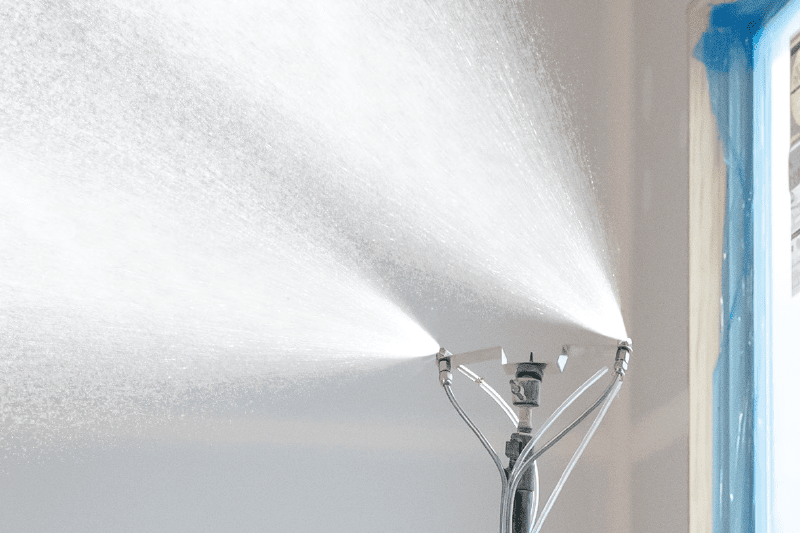 Performance Insulation is proud to announce that we now offer AeroBarrier air sealing services to home builders throughout Oregon and Washington.
Continue Reading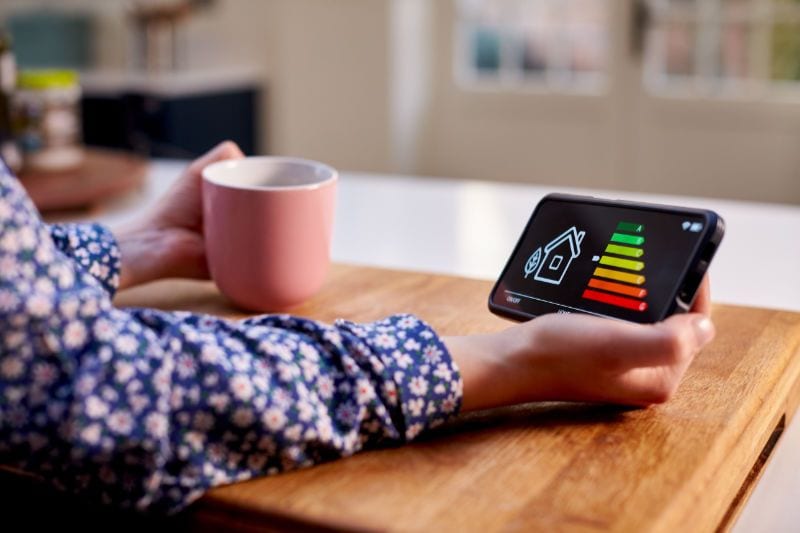 At HomeRx and Performance Insulation Energy Services, we believe in taking a whole-house approach to conserving your energy use. That's why we offer energy audits designed to save you money in all weather conditions. Let's work together to find ways to save you money.
Continue Reading