New Home Construction Insulation Tips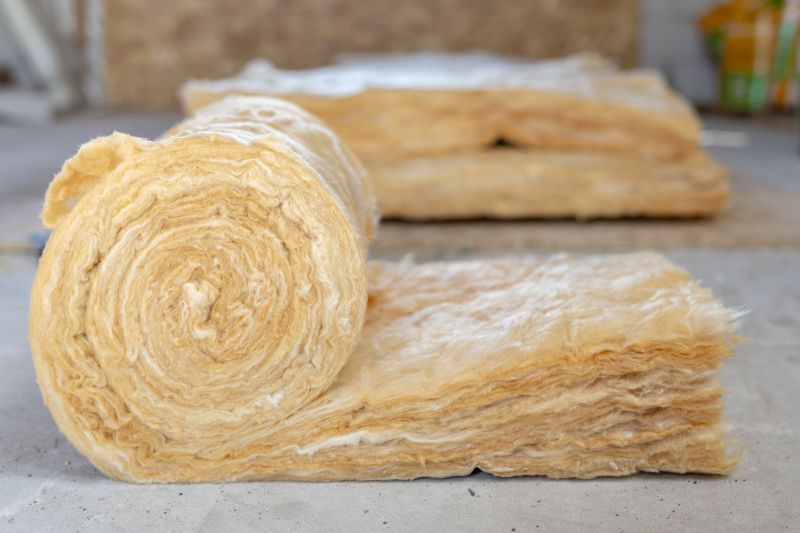 Congratulations! You are planning to build a new home here in Portland.
Want to get the most value out of your investment while reducing your carbon footprint and keeping your utility bills in check?
Add insulation.
Insulation and new home construction go hand in hand. The U.S. Department of Energy notes that adding insulation to a home under construction is much easier than trying to retrofit it in an existing home.
HomeRx and Performance Insulation & Energy Services work with homeowners and commercial contractors throughout Oregon and Washington, providing you with quality insulation services. We take a lot of pride in our craftsmanship. Call us today for a free consultation.
Here is what you need to know about adding insulation to your Sherwood home!
New Construction Insulation in Washington and Oregon
HomeRx and Performance Insulation Energy Services works with homeowners, builders, and contractors to provide the best insulation services throughout the Pacific Northwest.
According to the National Insulation Association, a well-insulated home enjoys better indoor air quality (IAQ) and fire protection. Other benefits include:
Lower energy costs—Insulation keeps your energy from escaping.
Improved humidity levels—Insulation prevents moisture condensation.
Reduced noise levels—No more listening to the neighbor's music or TV set!
Less stress on your heating and cooling system—Protect your system from overworking.
More comfort—Insulation helps eliminate patchy hot and cold spots.
Insulation also increases the value of your home! Call today to learn more about our commercial and residential insulation services.
Why the R-Value Matters
Heat will always move to the coldest spot. That means heat from your furnace naturally gravitates towards cracks to slip outdoors in the winter. In the summer, outdoor heat will try to slip inside your air-conditioned home.
Our team will know the best materials and R-values to keep heat from escaping. The R-value indicates how well the insulation can resist heat flow between the inside and outside of your home. The greater the R-value, the more the heat flow is reduced.
The Best Places to Add Insulation
Your attic is the perfect place to start. Add insulation with a higher R-value to prevent heat from escaping. The U.S. Environmental Protection Agency estimates you can reduce energy costs by up to 11 percent by adding new insulation to your attic.
Typically, loose-fill or batt insulation works best for attic space.
You also want to add insulation and air seal your crawl space. Doing so will help prevent moisture condensation and the risk of mold growth. Your best choices for attic insulation are cellulose, fiberglass, or spray foam.
Your exterior walls, ceilings, and floors will also need insulation for soundproofing and maintaining a consistent temperature in your Sherwood home. Your attached garage will also benefit from a layer of insulation. Our licensed professionals can work with your contractor to determine the best materials.
Not quite ready to move? Our team can perform an energy audit on your current home that details where energy is escaping while offering recommendations on improving your comfort!
Call Your Insulation Experts Today
HomeRx and Performance Insulation Energy Services can insulate your new home in Sherwood, OR. Be sure to schedule an appointment for a free consultation to learn more about our residential and commercial insulation services. Call us at 503-479-5290 or request service online today.