The Science of Heat Retention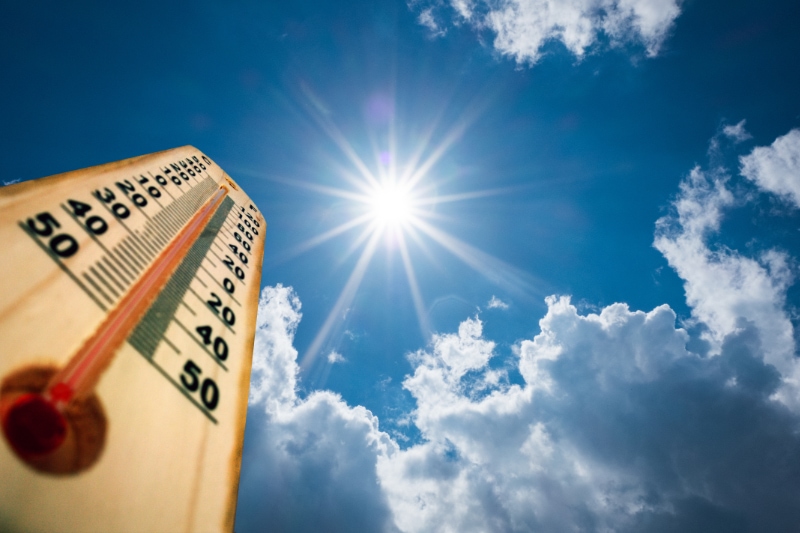 Want to know a great way to save money this winter in Oregon?
Add more insulation to your Sherwood home. Your home will retain heat better and stay warmer for longer periods.
Heating is the number one energy consumer in your home—it consumes nearly 30 percent of the average household's energy bill, according to the U.S. Department of Energy (DOE).
HomeRx & Performance Insulation is pleased to offer quality insulation services proven to reduce your monthly utility bills. Contact us today to learn more about what we have to offer.
The Science of Heat Retention in Oregon
When heat escapes, your thermostat detects a temperature dip, prompting it to signal your furnace, heat pump, or boiler to start the next cycle.
The more your system cycles, the more you pay in energy bills. Heat retention makes your home more comfortable since it will be at a more consistent temperature.
How Can I Retain Heat This Winter?
Try these four methods to keep the warmth from escaping:
1. Update your insulation.
Do you have old or insufficient insulation? Let HomeRx & Performance Insulation install a new layer of insulation. Our specialists will perform an energy audit, using thermal imaging to find areas where heat is escaping. Next, we'll provide solutions to ensure your home is energy efficient and weatherproofed. We can fully insulate your attic, crawlspace, ceilings, and walls.
2. Have your ductwork professionally sealed.
Leaky air ducts are a common problem contributing to high bills and temperature inconsistencies around your Sherwood home. A professional can run tests to pinpoint leaks and seal them.
3. Prevent air from escaping out of your windows.
Tiny spaces in your window frames allow heat to escape. Here are some inexpensive solutions to stop it from escaping:
Thermal-insulated curtains
Spray foam
Polycarbonate sheets
4. Keep your chimney flue closed when not in use.
Leaving the flue open when the fireplace isn't used is an easy mistake many homeowners make. It's also an easy way to lose money due to heat escaping.
What Is the R-Value?
When choosing the proper insulation, it's essential to take stock of its R-Value, which measures its performance and heat resistance. Different parts of the country have optimal R-Values based on climate. Speak with your HomeRx & Performance Insulation expert to determine the right R-Value insulation for your Sherwood home.
Need Reliable Energy Services? Call Today.
HomeRx & Performance Insulation is proud to provide quality energy services and insulation to our neighbors in Sherwood, OR, and its surrounding communities. Call us today at 503-479-5290 or request service online.